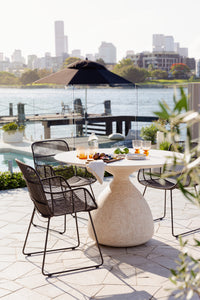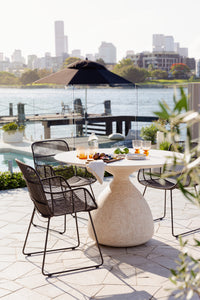 We love creating spaces that you want to be in; spaces for relaxation, for entertaining, for enjoying life!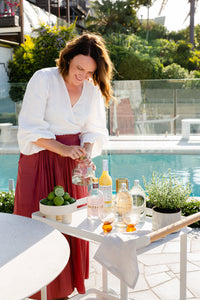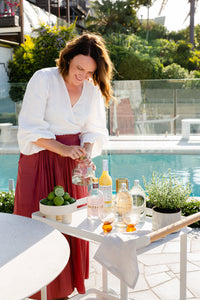 We love homewares! Come and see what we have in store, so you can style your space at home.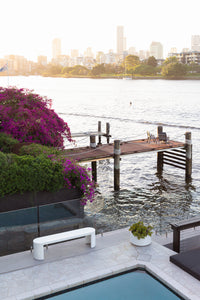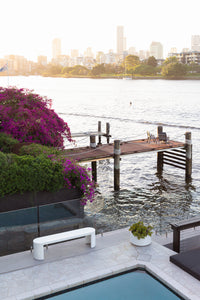 We have curated a beautiful section of homewares and botanical vessels.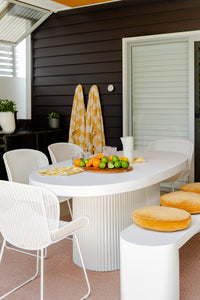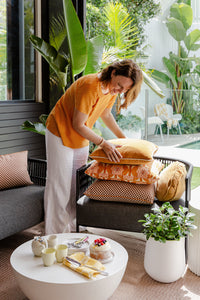 Meet Jacinta
Founder and Creative at Elsk Botanical
Based in Brisbane, Queensland, Jacinta's passion for design brings together a love for beautiful botanicals with an eye for style to produce stunning outdoor spaces for your lifestyle. Her professional background brings a considered approach to help guide her clients create the 'wow' in their space!
ABOUT US Our Mission
Elsk Botanical is an inspirational studio that combines good design with contemporary style to bring your vision to life! With a focus on outdoor spaces, Jacinta's considered and calm approach brings together creative design and innovative style to craft inspiring spaces for living. Elsk also has a curated selection of homewares to inspire you to style your outdoor space, available online to be delivered to your door.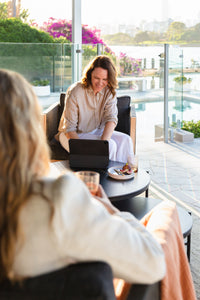 Our Services
Do you need help creating the 'wow' in your outdoor space? Do you need guidance with furniture selection? With fabrics? Colours? Pots? Plants? There are so many options on the market today - we can lift the decision-making anxiety from your shoulders and bring you along for the fun part of the ride! We have a range of packages to accomodate your needs.
FIND OUT MORE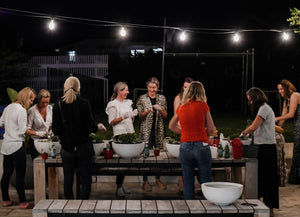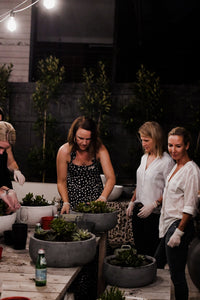 Workshops
Come get your hands dirty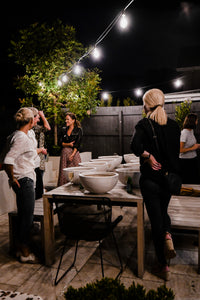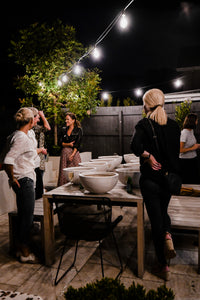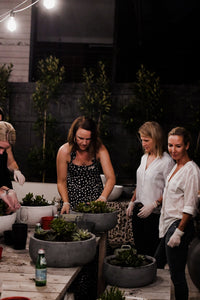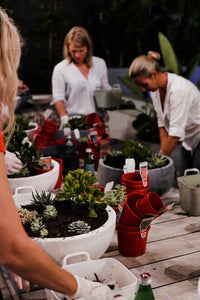 Creativity

Style

Inspiration

Kindness
We LOVE our outdoor space!

We engaged Jacinta to help us tie together our recent outdoor landscape renovation. We had a few different spaces that required furniture and pots and despite having a vision for what we wanted we were unsure how to put it all together. From the moment we begun working together, Jacinta understood our design goals, our aesthetic and how we live our lives as a family. She took our brief and helped us select pieces that highlighted each space as a stand alone, but also tied it all together so it felt cohesive. We love our outdoor space and have already begun creating precious family memories. We would highly recommend Jacinta's services and if you're on the fence, jump off it - you will not regret it!

— 

Kristy, Ashgrove
You absolutely nailed it! The concept, the style, the look!

Jacinta worked closely with me to help achieve a look that would suit our beachfront apartment and my limited gardening skills - could not be happier with the result !  Jacinta is very professional and a pleasure to deal with.

— 

Nicole, Palm Beach
End to end!

We are in LOVE with out plants! Jacinta provided a "turn key" solution for our home's indoor plants and front door entrance way. She provided a comprehensive consultation which gave us options to choose from and then just made it happen! She completed the project quickly and professionally… if we'd attempted it ourselves it would have taken us months. And the result is beautiful greenery for our home and I'm confident that with the advice and little gadgets that the plants will continue to make me smile for a long time."

— 

Julieanne, Balmoral
Instant look!

We engaged Elsk to inject some greenery into our new store. Amazing! Thank you so much for your help Jacinta, you made the process very smooth and saved me a big job!

— 

Alison, Botanica Real Food
Highly Recommended!

We just love all of the greenery throughout our new home. Jacinta has been amazing and worked with us to design a scheme that complimented our interiors. It has been such an easy and enjoyable process working together. We wouldn't hesitate to use your services again or recommend you to others

— 

Mark & Fiona, Morningside
Follow our story on Instagram